Notify Me of New Listings in
Wheeler
Sign up for instant email updates everytime there is a new listing in this neighborhood. Our accounts are free and easy to use!
Keep me updated
Overview
Charming, historic, and breathtaking. Wheeler is a gem of the Oregon coast. It is located on the edge of the Pacific on Nehalem Bay. It has been called "the little town with a million dollar view." Here, you can see some of the best sunsets in the world. It is a place to come for relaxation and peacefulness. It is the perfect size community, a little larger than 400, since it is small enough to provide a calming oasis but large enough to provide all of the amenities needed for comfortable living. The community is tight knit and welcomes new residents to join at any time and become family. You can come for a visit but you will likely decide to stay forever with all of the charm. The community has much to offer its residents including the Wheeler community garden and many outdoors activities. You can find a wide range of homes for sale in the area and every home offers its own charm and character. Mostly, you will find single family homes and a few townhomes available. You will find a good mix of historical and modern homes in the area. All of the homes are located within minutes of the water.
---
Wheeler Real Estate Stats
Available Inventory
January 2019
Single Family
Condos
Farm
Average Sale Price
January 2019
$277K
AVG Days on market
14
Jan 2019
---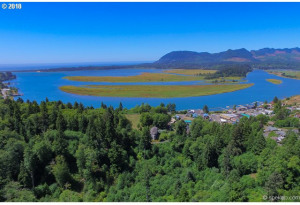 Wheeler, OR 97147
$199,000
Wheeler, OR 97147
$160,000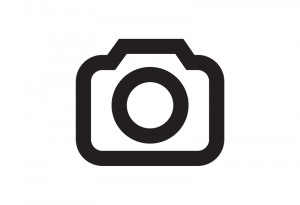 Wheeler, OR 97147
$69,500
Wheeler Real Estate Stats
Charming, historic, and breathtaking.
Available Inventory
January 2019
Single Family
Condos
Farm
Average Sale Price
January 2019
$277K
AVG Days on market
14
Jan 2019
Wheeler Real Estate Listings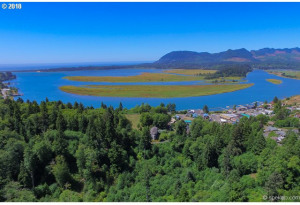 Wheeler, OR 97147
---
$199,000 USD
Wheeler, OR 97147
---
$160,000 USD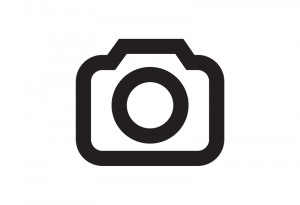 Wheeler, OR 97147
---
$69,500 USD
View all listings