Notify Me of New Listings in
Longview
Sign up for instant email updates everytime there is a new listing in this neighborhood. Our accounts are free and easy to use!
Keep me updated
Overview
Longview is situated between Seattle, Washington and Portland, Oregon, offering residents a rural life-style with year-round opportunities for recreation. It is the largest city in Cowlitz County with a population of approximately 36,000.
Located ninety miles from the Pacific Ocean at the confluence of the Cowlitz and Columbia Rivers, Longview is a relatively new city with a short but remarkable history. Less than seventy-five years ago, the area where Longview now stands was sparsely populated wilderness and rural homesteads.
Built in the 1920s, Longview has a small-town atmosphere that is very appealing to residents and visitors alike, offering a safe, comfortable and inviting gathering place with shopping, restaurants, galleries and beautiful streetscapes.
Longview, the largest city in Cowlitz County, offers a rural style of living and fun things to do. Lake Sacajawea Park, the city's crown jewel, features numerous trails and put Longview on the Top 10 Gardens to Inspire list. Cultural events vary from performances by the Columbia Theatre to walking tours through historic downtown. Its manufacturing base remains strong due to its production and supply of lumber products.
Dozens of other parks exist within city limits with walking trails, sport fields, dog-friendly areas, children's play areas, and other features. Both Longview and its neighbor city, Kelso, are home to skateparks. Two athletic clubs exist, including the YMCA and Mint Valley Racquet and Fitness. Golf is also a popular sport in the local area, with the Longview Country Club, Mint Valley, among others. The Longview parks and Recreation also works with youths of all ages with programs such as the elementary and middle schools after-school programs, The Boulevard for youths of grades 6–12, Youth and Family link, etc.
Longview is served by eight public elementary schools (Columbia Heights, Columbia Valley Gardens, Kessler, Mint Valley, Northlake, Olympic, Robert Gray, and Saint Helens), three public middle schools (Cascade, Monticello, and Mount Solo), and two public high schools (R. A. Long and Mark Morris).
Longview is also served by two religious based schools. The Saint Rose Catholic school serves kindergarten through eighth grade. Three Rivers Christian School currently operates under two campuses. One at Northlake Baptist serving preschool through sixth grade, and One at New life Fellowship which serves seventh through twelfth grades.
Lower Columbia College (LCC), based in Longview, was established in 1934.
---
Longview Real Estate Stats
Available Inventory
2019 1st Quarter
Single Family
Condos
Farm
Average Sale Price
2019 1st Quarter
$242K
+9% from 2018 1st Quarter
AVG Days on market
33
2019 1st Quarter
Sold Listings
2019 1st Quarter
87
+383% from 2018 1st Quarter
---
Longview, WA 98632
$2,500,000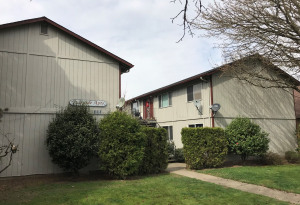 Longview, WA 98632
$825,000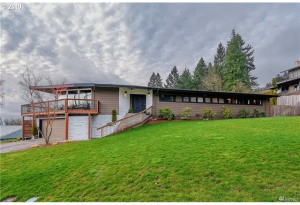 Longview, WA 98632
$619,000
5

Beds
3

Bath
4245

SqFt
0.41

Acres
Our Property Specialists in Longview
---
Longview Real Estate Stats
Available Inventory
2019 1st Quarter
Single Family
Condos
Farm
Average Sale Price
2019 1st Quarter
$242K
+9% from 2018 1st Quarter
AVG Days on market
33
2019 1st Quarter
Sold Listings
2019 1st Quarter
87
+383% from 2018 1st Quarter
Longview Real Estate Listings
Longview, WA 98632
---
$2,500,000 USD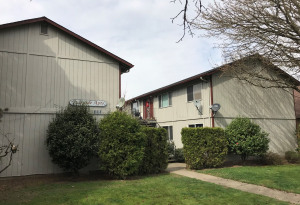 Longview, WA 98632
---
$825,000 USD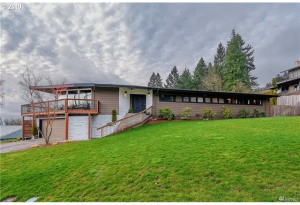 Longview, WA 98632
---
$619,000 USD
5

Beds
3

Bath
4245

SqFt
0.4

Acres
Courtesy of
View all listings