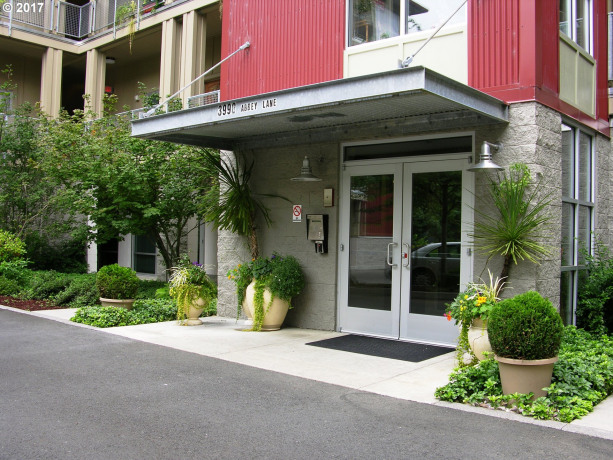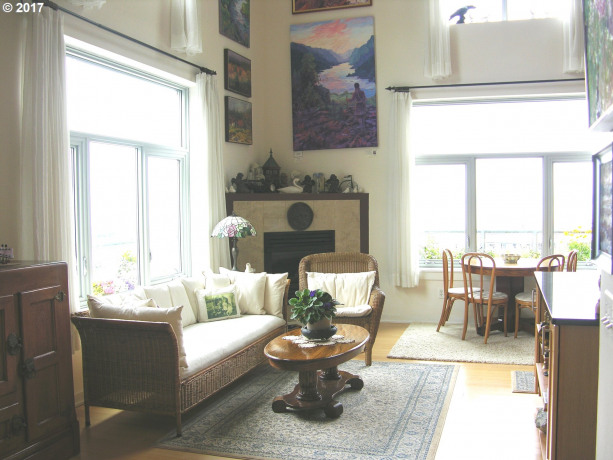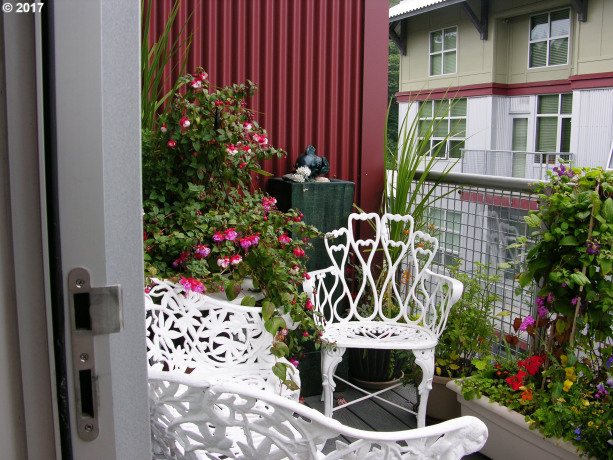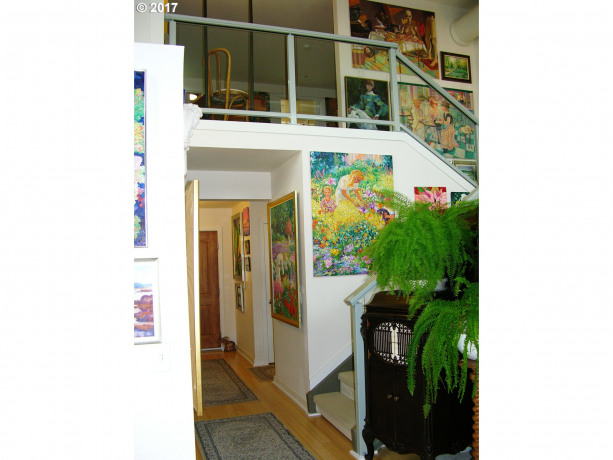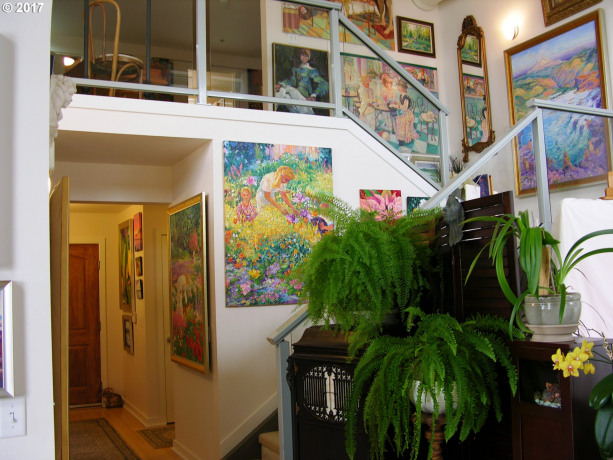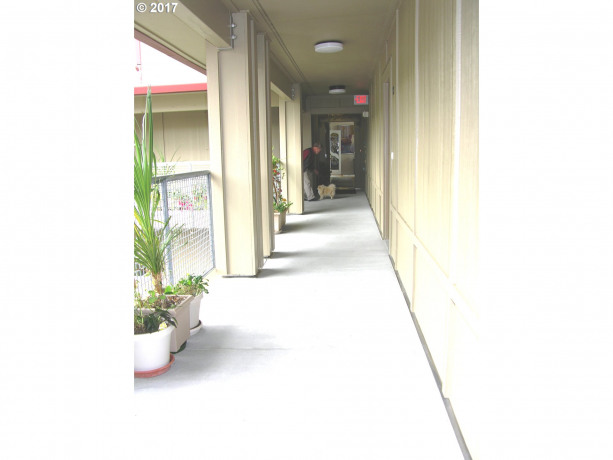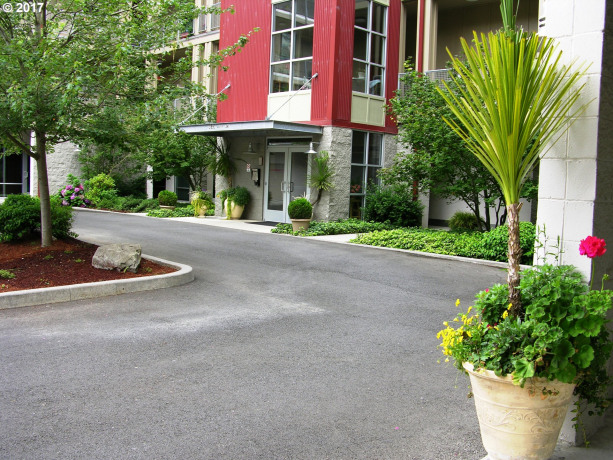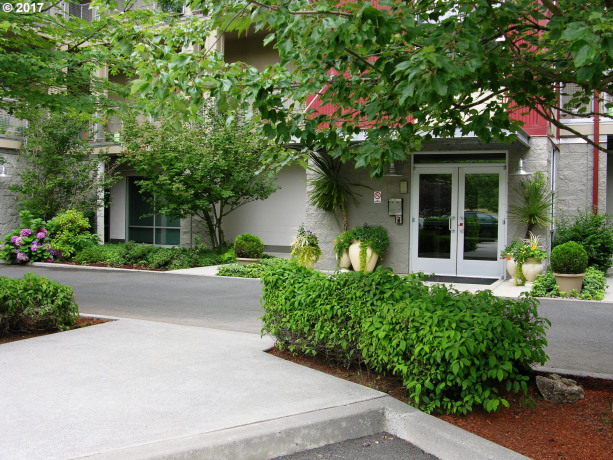 beds

2
baths

2
sq footage

1,318
year built

2008
area

Clatsop Co: Astoria
mls

17466187
Description
Columbia riverfront condo in East Astoria. Top floor, NE corner unit in Cannery Loft condo's Two-story condo overlooks The Riverwalk; trolley tracks, east end mooring basin, ship channel, Pier 39. Currently primary residence and working gallery studio. Would be a perfect second home or rental. Elevator
Courtesy of Cascade Sothebys International Realty.
Property Details

Status

Pending

Fireplace

Gas

Foundation/Basement

Concrete

Heating/Cooling

Forced Air

Property Type

Residential, Condominium

Roof

Built-Up

Sewer/Septic

Public

Style

Other

Year Built

2008

Additional Features

Cooling

Fireplaces

Other Exterior Features

Other Interior Features

Property Subtype

View

Water

Zoning and Taxes

Has HOA

Yes

HOA

$326

Taxes

$4,223

Columbia riverfront condo in East Astoria. Top floor, NE corner unit in Cannery Loft condo's Two-story condo overlooks The Riverwalk; trolley tracks, east end mooring basin, ship channel, Pier 39. Currently primary residence and working gallery studio. Would be a perfect second home or rental. Elevator
Nearby Restaurants
Powered by
Nearby restaurants recommended by Yelp reviewers.
---
---
View more nearby restaurants
Nearby Shopping
Powered by
Nearby shopping recommended by Yelp reviewers.
---
---
View more nearby shopping
Similar Listings to
3990 Abbey Ln 403B